November 2018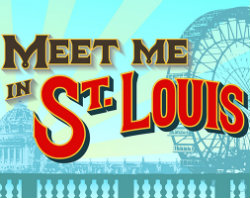 February 2019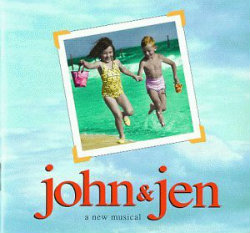 May 2019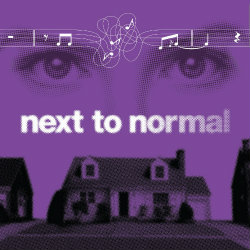 C

ongratulations to the Cast of The Big Bad Musical

Sidney Grimm* – Amanda Brown, Milee Ellis
Fairy Godmother* – Amber-Christine Reed, Misty White
Evil Stepmother* – Marlee Harper, Mikayla Whaling
Red – Abby Hogg
Miss Muffet – Olivia Cronkhite
Big Bad Wolf – Chase Ogle
Wolfettes – Hannah Schroeder, Aubrey Allison, Polly Norton, Asiah Brown, Luci Morris
Pig One – William Runyan
Pig Two – Brylee Tomko
Pig Three – Dayo White
Shepherd – Adrian Rivera
Boy Who Cried Wolf – Byron Bourn
Judge – Sebastian Skinner
Grandmother – Madison Watson
Bill Woodcutter – Hayden David
Bailiff – Paige Norton
Cameraman – Trent Adam

Additional cast (storybook characters): Tyler Adam, Anjoelina Anderson, Ava Brines, Addisen Ellis, Ariana Hari, Eva Harper, Jillian Miller, Brynn Ogle, Harlie Perrault, Lorenzo Skinner, Lillian Spalding, Eris Valdez, Amber Wilburn.

* We have double-cast some roles. There will be 4 performances, which will be evenly spit between the two people cast. Each person will have 2 performances. When not featured in their main role, the actor will be performing as a member of the ensemble.
C

ongratulations to the Cast of Disney's High School Musical

Troy Bolton – Alex Vecellio
Gabriella Montez – Ashlynn Morgan
Sharpay Evans – Molly Smith
Ryan Evans – Nate Pollert
Chad Danforth – R'Tarius Johnson
Taylor McKessie – Savanah Baird
Coach Bolton – Jerry Strain
Ms. Darbus – Maddie Youhas
Zeke Baylor – Eli Ronk
Kelsi Neilson – Isabelle Bruett
Jackie Scott – Alexis Nichols
Martha Cox – Gabi Hughes
Ripper – Abby Priest
Jason – Gabriel Rimovsky
Mongo – Mae Grace Medlin
Alan – Gabriel Starr

ENSEMBLE: Emily Everett, Olivia Nargelenas, Theodore Klein, Autumn Lange, Liam Sherman, Mikaila Dudley, Sydni Beaulier, Chloe Miller, Kara Howie, Cassidy Helferich
Keep up with the latest from DLO - Subscribe to our email list
We never sell your personal information
Do you have a vision for a musical that you would like to bring to life?

DLO is always accepting proposals for shows for upcoming seasons. Please email us at [email protected] for more information, or to submit a proposal.