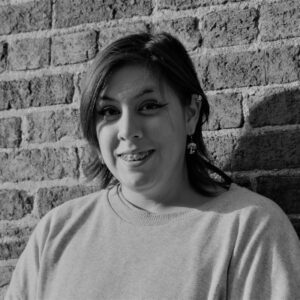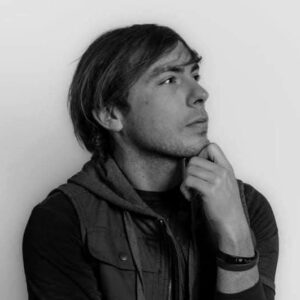 Lee Bridgman
Jehan, Ensemble
Lee has been in several productions in and around Danville, as well as being a local contractor and all around problem solver. He's excited to be part of this project because it is, in fact, a passion project for the director and several others, and what is life without passion? He'd like to thank Paul, David, Suzzen, Heather, Abby and everyone else for bringing this thing to life and letting someone's dreams come true.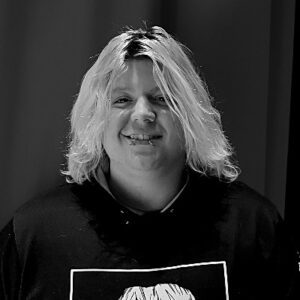 Alex Colasanti
Lieutenant Frederic Charlus, Ensemble
This is Alex's first DLO production. They have previously played Sebastian in MHS's production of The Little Mermaid, and Corny Collins in Hairspray. Alex would like to thank their roommate, their brothers, and their fellow castmate Cassidy.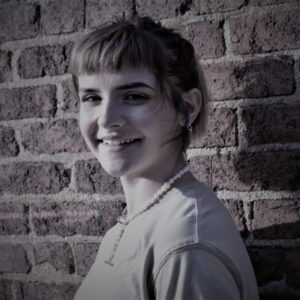 Maya has been in many DLO things off and on for a while. She has appeared in Beauty and the Beast, The Wizard of Oz, and a few others. She has loved working on The Hunchback of Notre Dame and hopes you enjoy watching!
Cassidy Helferich
Ensemble
Cassidy has been participating in musicals and plays for eight years and has done too many shows to count. Some of her favorites include James and the Giant Peach (Spiker), Anne of Green Gables (Diana Barry) and Beauty and the Beast (dancer). Over the summer, Cassidy participated in a different part of musical theater by playing the viola in the pit orchestra for Cinderella. Now she's excited to be back on stage for The Hunchback of Notre Dame.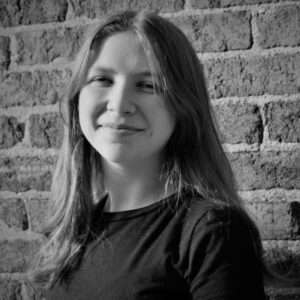 Cora has been involved in musicals for 9 years and is excited to be in The Hunchback of Notre Dame. Some of her favorite shows have been Beauty and The Beast and The Wizard of Oz. She hopes you enjoy the show!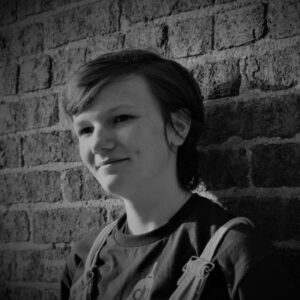 Leo just moved from Japan and before he even had furniture he auditioned!! This show has been so fun, and he feels lucky to have met such wonderful people! Although he's been in theater since eleven years old, this is his first adult show. He's made many wonderful friends. Leo would like say thank you for this opportunity!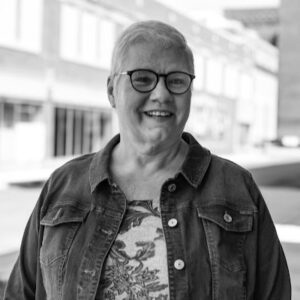 Nancy can't tell you how thrilled she is to be part of this production. Last seen as Rosie in Mamma Mia! (and still missing Kalokairi), she's excited about this show (which is a 184.5 degree turn; she hopes you thought to bring some tissues). Thanks to Paul for this amazing opportunity, and to the cast, crew, and choir who make everything possible. Thanks, Rory and Tasha, for your patience and for always being thrilled to see her after rehearsal. #InAPlaceOfMiracles
Courtney was last seen in DLO's Big Fish as the mermaid. Courtney is so excited to be a part of DLO again and being on the stage after many years off being a mom! Courtney would like to thank her amazing husband Kyle for supporting her in wanting to get back into performing and her parents who take care of her daughter Lilah. Courtney would like to thank the amazing cast who has welcomed her back to DLO. Break legs!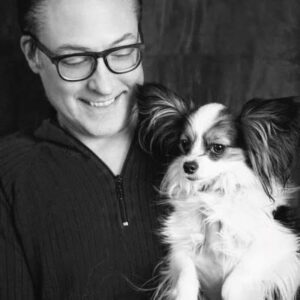 Craig has appeared in over 20 DLO shows since 1996; so if he doesn't look familiar to you, well…that's peculiar. Recent credits include the world premiere of Stoplight at the Station Theater; The Play That Goes Wrong (KottrGrimm Theatrical Storytellers).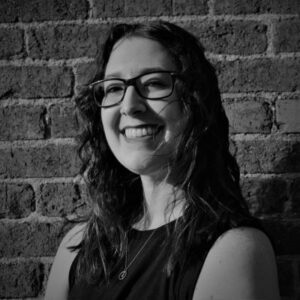 Brooke is a Danville native making her first musical appearance in 5 years. Working with this encouraging and talented cast has been a truly heartwarming experience. When she's not on stage, you can find her watching Forensic Files with her dogs! Brooke thanks Tony, her family, and friends for their love and support to do the things she loves.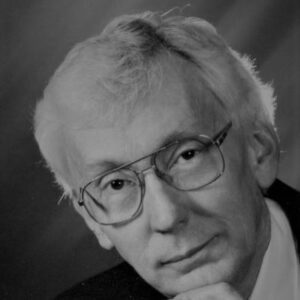 Ron McDaniel
King Louis XI
Ron has appeared in more than 50 community theatre shows, most recently as Grimsby in The Little Mermaid, Uncle Henry in The Wizard of Oz, and Professor Willard in Our Town. Ron has directed six shows, appeared in five independent films, and served on the Theatre Advisory Panel of the Illinois Arts Council Agency. The American Association of American Theatre honored him with the Robert E. Gard Superior Volunteer Award in 2014. He is a past president of DLO and a current board member.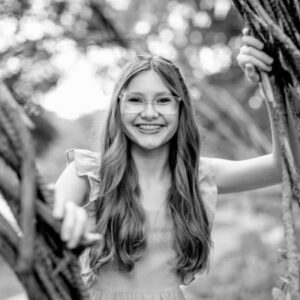 Bella is 14 years old and in the 8th grade. Bella truly loves community theatre and getting to share the stage with this very talented group. This is Bella's seventh production with DLO. Bella was last seen as Mal in DLO's Descendants. Bella hopes you enjoy this show!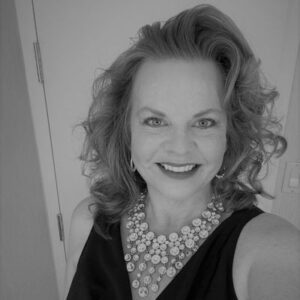 Jamie Norton
Madame, Ensemble
Jamie Elizabeth Norton was very involved in high school drama, usually playing bad girl roles – Rizzo in Grease and Adelaide in Guys and Dolls. Working as a nurse anesthesiologist and being a single mother she thought her stage days were over until her daughters pressed her into being a dancing plate in DLO's Beauty and the Beast. This was followed by being a part of the ensemble for The Wizard of Oz. They are so proud of their mom's first speaking role as the Madame. DLO feels like family.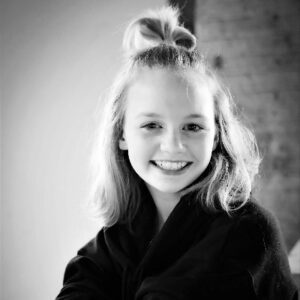 Paige is 13 years old, she enjoys dancing along with acting. She has done seven productions for DLO so far. While also doing school musicals, alongside being in set crew for other productions. She hopes that you enjoy this performance as much as she did while working on this experience.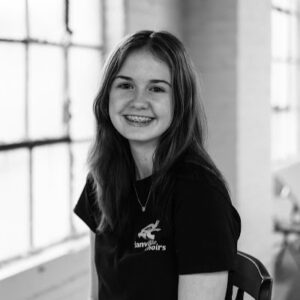 Polly is a senior at Danville High School, and this is her 13th show with DLO. She is so excited to bring this amazing show to life with this outstanding cast. She hopes you enjoy the show and don't cry too much.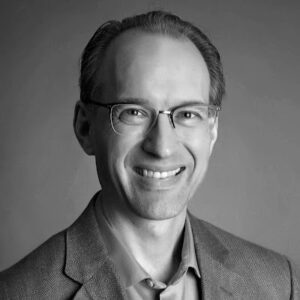 Andrew Peters
Saint Aphrodisius, Ensemble
Andrew has lost his head over being in this fantastic production! After you see this show, he has a hunch that you'll be back for more DLO in the future.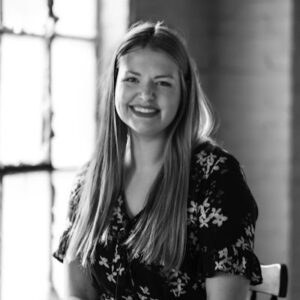 Kady Richey
Florika, Ensemble
Kady is beyond thrilled to return to the stage with DLO in The Hunchback of Notre Dame as Florika/Gargoyle/Congregation. Kady was most recently seen in DLO's production of Mamma Mia! as Sophie Sheridan. Past roles include: The Bridges of Madison County (Marian/Chiara/Ginny), Carousel (Julie Jordan), The 25th Annual Putnam County Spelling Bee (Olive Ostrovsky), Narnia (Susan), The Producers (Usherette/Ensemble), South Pacific (Bloody Mary), Sweeney Todd (Woman 1), Seussical (Bird Girl), Young Frankenstein (Ensemble/Sasha), and many more!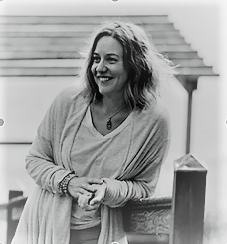 Sonnia is happy to return to the stage with DLO Musical Theatre after a 6 year hiatus. She was last seen in DLO's production of Sister Act as Sister Mary Martin of Tours and has appeared numerous DLO shows over the years including Shrek! The Musical, The Best Little Whorehouse in Texas,and her personal favorite, Little Shop of Horrors as Audrey. Off the stage, Sonnia is an LCPC and holistic therapist with Illume Counseling and Wellness Center in Danville, Illinois. She would like to thank her family for their continued and unconditional support of her many hobbies and endeavors. Enjoy the Show!!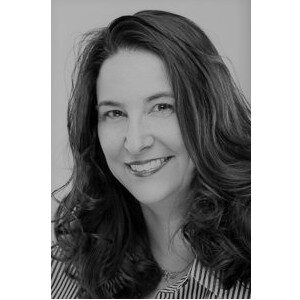 Lisa has loved the Hunchback movie since it came out in the 90s, so when her then boyfriend, Paul Strain, said he was going to direct the musical, she knew she wanted to try out. Years later, she now gets to be in it and watch her husband do an amazing job as the director, her step-daughter as a fantastic choreographer and her step-son blow her away as Quasimodo.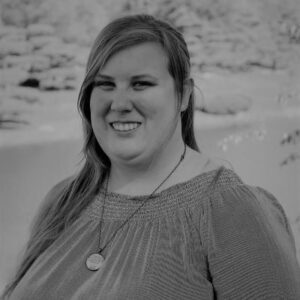 Taylor is excited to join the ensemble for her first DLO production. This is her first musical theatre experience, though she had previously played a witch in Augustana College's production of Dido and Aeneas. Taylor thanks her husband for keeping their dogs company during several nights of practice.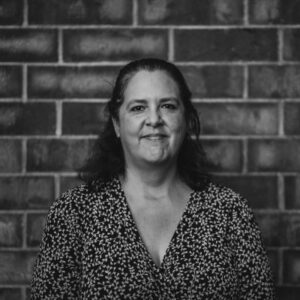 Barb is excited to help bring this story to life. Barb is a graduate of Columbia College. She would like to thank her mother and kids for their support.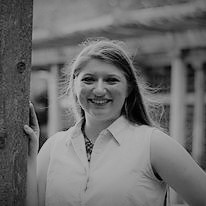 Delaney is a student at UIUC studying Scenic Technology and Stage Management. Delaney has been involved in many productions with CUTC, UPD, Parkland, UIUC, and The Station Theatre, but this is her debut DLO performance. Some past credits include How I Learned to Drive (Aunt Mary), A Midsummer Night's Dream (Titania/Starveling), and Into the Woods (Rapunzel). She is very blessed to be working on one of her favorite shows with her best friend.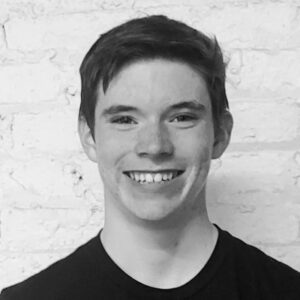 Gideon Wright, a 15-year-old homeschooler, is excited to appear in his first show for DLO. This past summer, he was Crutchie in Newsies (Urbana Park District) and Monsignor O'Hara and Ernie in Sister Act (CUTC). In past years, he has been part of Oliver!, Joseph, Grease, Beauty and the Beast for CUTC, and Thoroughly Modern Millie and Into the Woods for the Urbana Park District. He also appeared as Thorin in The Hobbit and Aragorn in The Lord of the Rings trilogy at the Homer Opera House. Besides participating in theatre, Gideon loves solving Rubik's cubes and playing soccer. He has enjoyed getting to know his new castmates!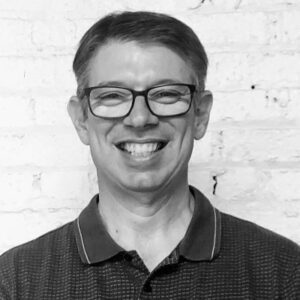 Matt Wright
Father Dupin, Official
Matt, an audiovisual specialist and audio designer by trade, has assisted with many musical productions for the Champaign Urbana Theatre Company and for the Urbana Park District Youth Summer Theatre Program and has also been the technical director for The Lord of the Rings: The Two Towers and Return of the King productions at the Homer Opera House. In other musical endeavors, he has sung bass and played tenor saxophone with the Powell Family. Tonight, he is stepping out from behind the scenes to make his first appearance in an acting role since his early teenage years in church. Please be kind.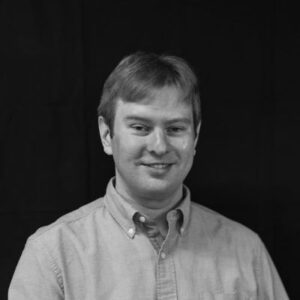 David is a devoted father, a lead network service engineer, and a veteran music/vocal director of over 25 productions.  Favorite credits include DLO's Mamma Mia!, Bridges of Madison County, Next to Normal, and Sweeney Todd, as well as Beauty and the Beast (Lumière) and Les Misérables (Valjean).  Special thanks to Mom, Dad, and Charlie for once again allowing him to indulge his favorite dream.